Discussion Starter
·
#1
·
Our friend Crazy Charlie...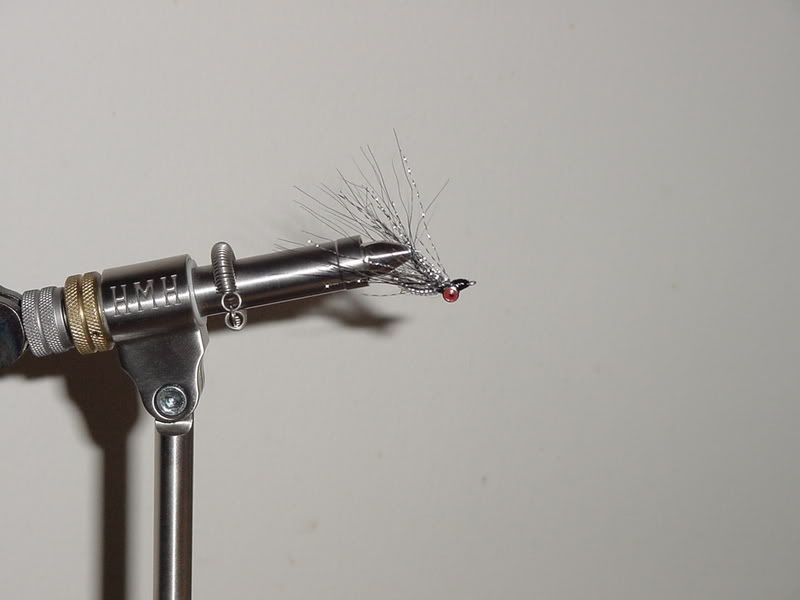 The crappie have been devouring these little guys the past few weeks. Ripped a nice smallie the other night and almost got that damn walleye thats been just sitting theree taunting me for a week now.
The one pictured is the first one I've tied with the red eyes. The others are with large bead-chain eyes. The past few days saw me doubling up on the tubing wrap for a fatter body. I tend to only use the crystal flash and no hair. I mixed it up a bit on this one. You can get rather creative with thread and tubing colors to blend them into some not on the market.
The battery in my camera died or I would post how-to shots. Anyways, a nice alternative to the handy and reliable clouser.