Discussion Starter
·
#1
·
cant say where we were because its someone elses spot...we was south of huron pt and not at genos...had daughter with me and she has the luck...and she caught most of the keepers too.
we kept 25-30 perch all between 7.5 and 10"...threw back 3 times that many dinks...water quite cloudy, 2 foot vis...seems to me the water has dropped a foot, must be jammed up above algonac.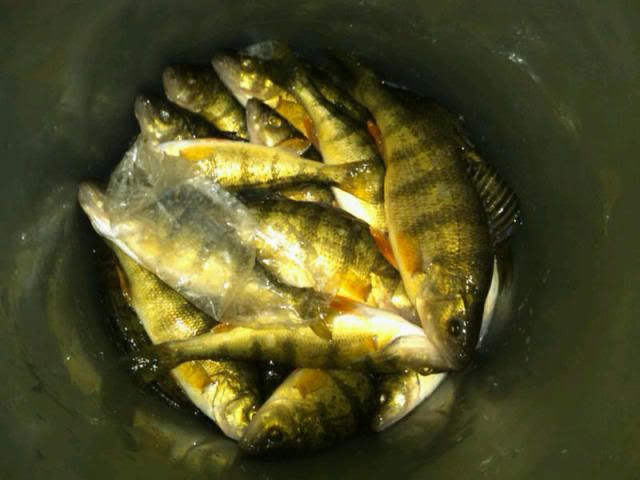 doggone girlscout cookie wrapper oh well, when the fish slow down i pour coffee and try to eat a cookie, always turns em on until the coffee is cold...
christina caught a brown trout [released]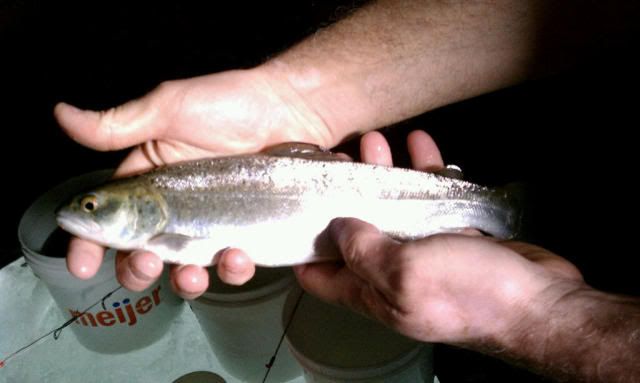 hey i've had worse days! got skunked 6 days ago so...i think we slay em for 2 weeks and then get the boats ready