It took nine years to get it done, but one of the roads that fronts my farm finally became formally abandoned by actions of Adams Township and the Hillsdale County Road Commission.
Henceforth, anyone traveling down this formally public (though seasonal) road without express prior consent of one of four landowners will be committing an act of criminal trespass.
This should cut down on the acts of illegal dumping, littering, poaching, drug use, vandalism, fornication, and other acts of lawless mayhem that formally plagued this one mile stretch of road. Most especially, some that petitioned for the abandonment were motivated to end the unseemly practice of motorists creeping down the road at night for the purpose of shining our deer.
Here's one of the two new gates.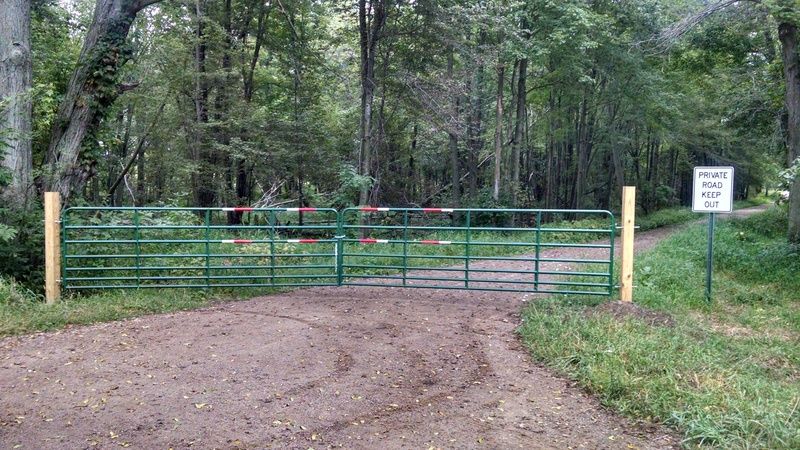 It took the vandals five days from the gates going up to take out their anger at one of the signs, proving the prescient wisdom of the road closure.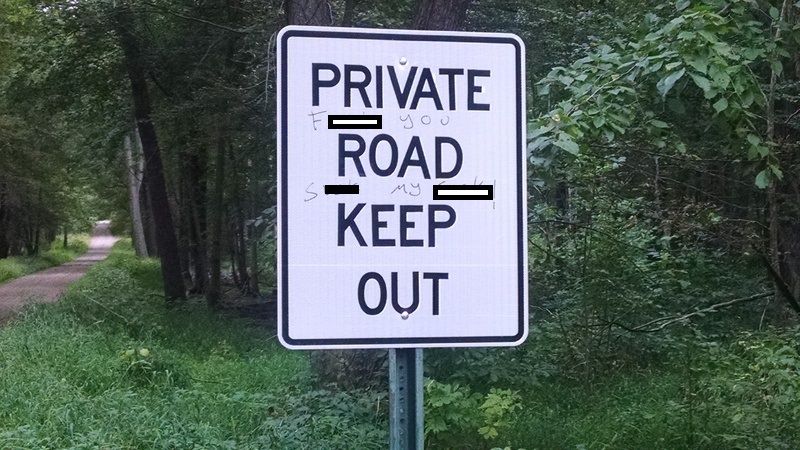 If you think I'm ecstatic at the closure of this road, you're right. This will absolutely influence some of my land management activities, as new bedding areas, screens, and access routes will be developed, and a former access route closed.