Discussion Starter
·
#1
·
Well this will be our 3rd year in a row to your great state! We are once again heading to Michigan from Missouri for the early goose season.
Whew, last year was STEAMY hot in the mid to upper 80's. We did pretty good with right at a hundo honkers in 5 days.
Good and bad in that one of my buddies who lived locally up there has moved north and doesn't look like we'll be able to gtg with him which he somewhat had the hook up on land but we have done alot of door knockin the last few years and had pretty good success so not toooo concerned. Still be hunting with another buddy whom lives there which will give us some access to new land even.
I know everyone loves pics, so heres a few from last year...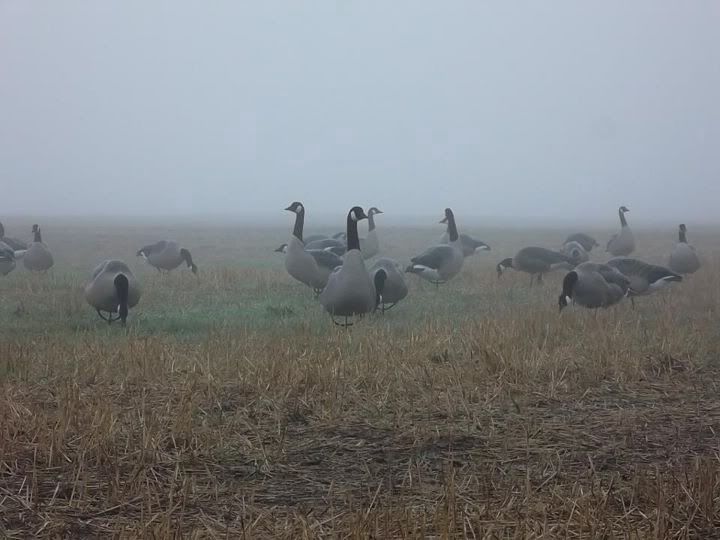 Anyways.. I always LOVE meeting new folks, so if you happen to be in the Thumb area.... shoot me a message. We'll be there the second week of Sept for 5-6 days.