Discussion Starter
·
#121
·
***See previous page for the rest of this post***
Growth of the seedlings will be rapid once canopy and competition is removed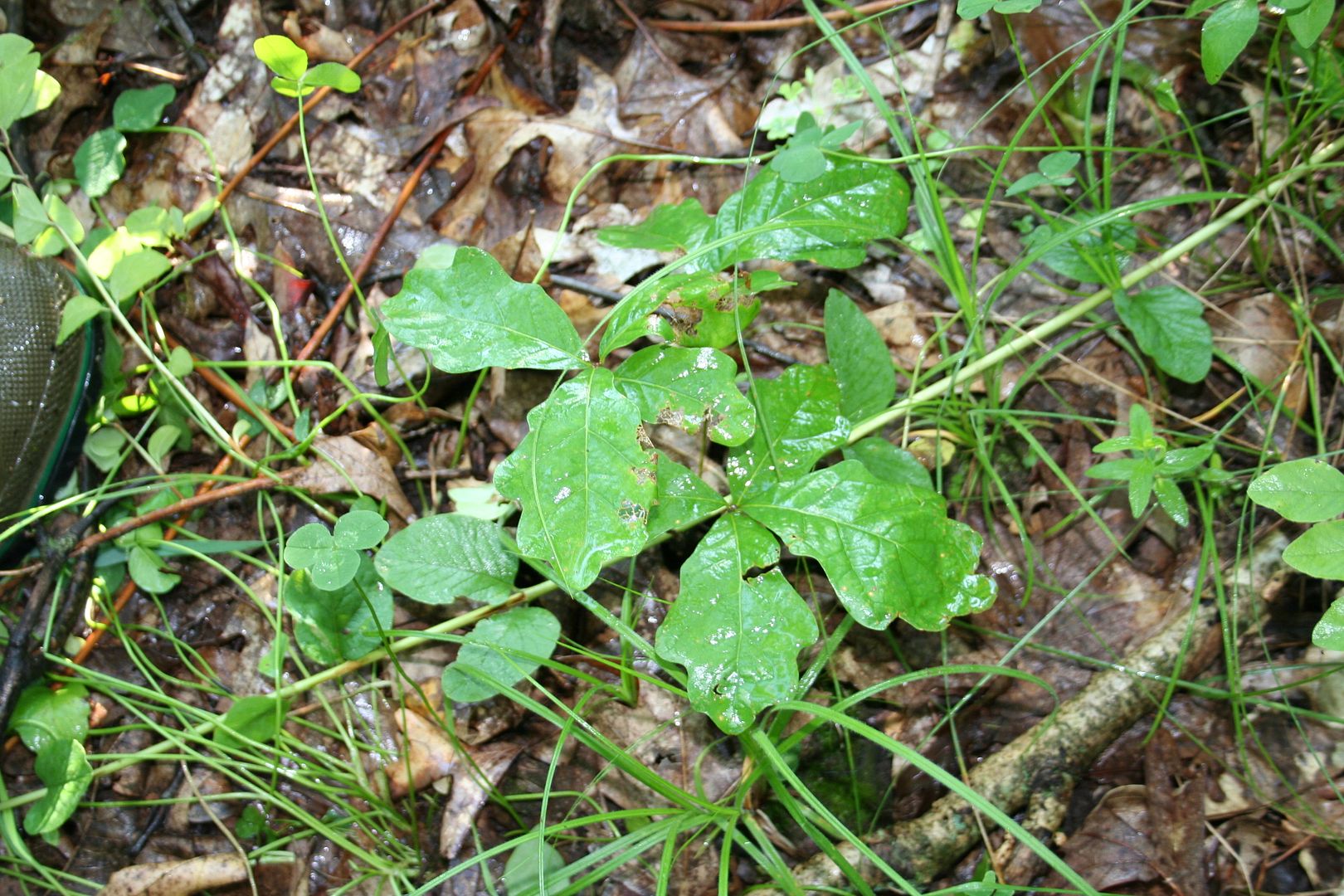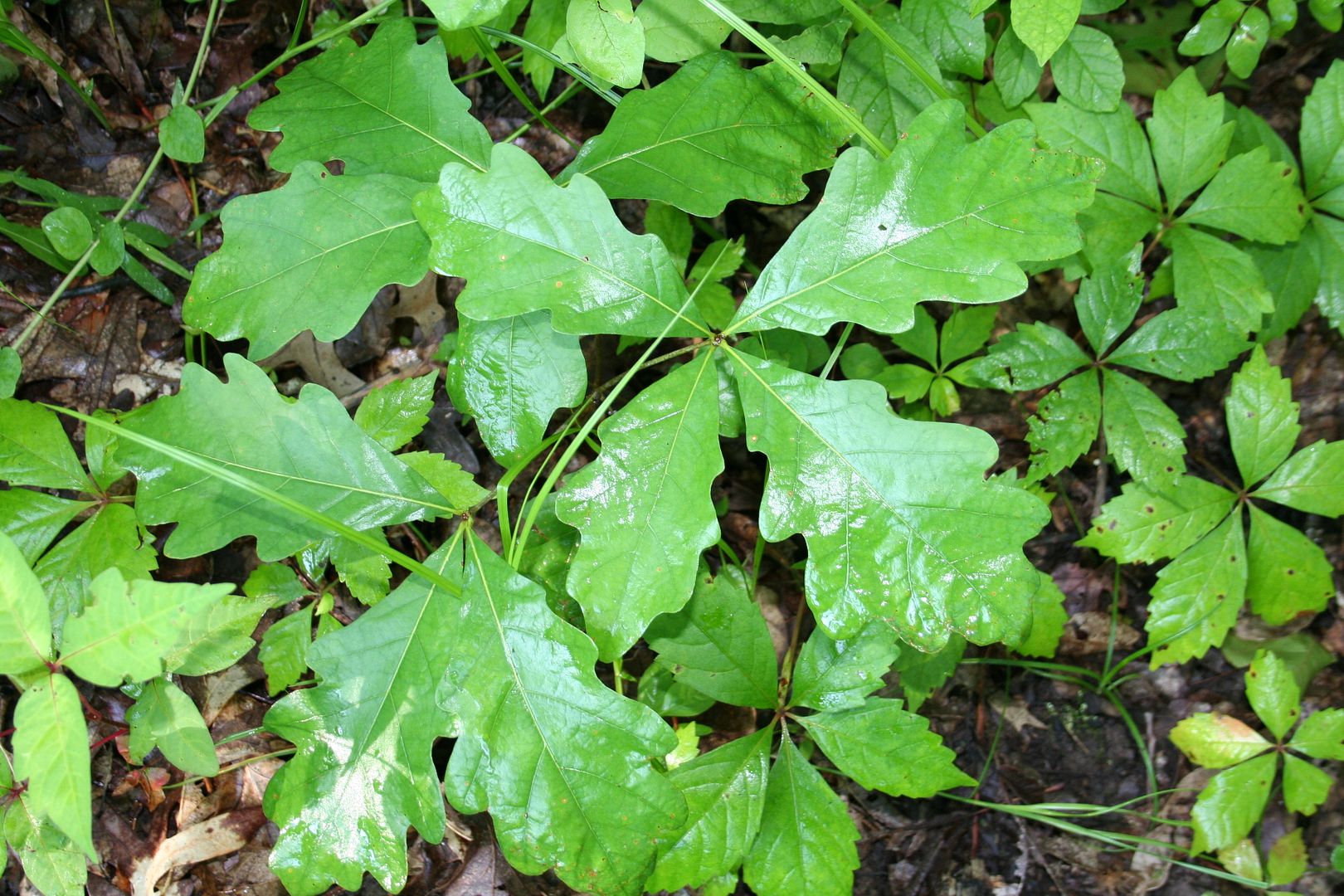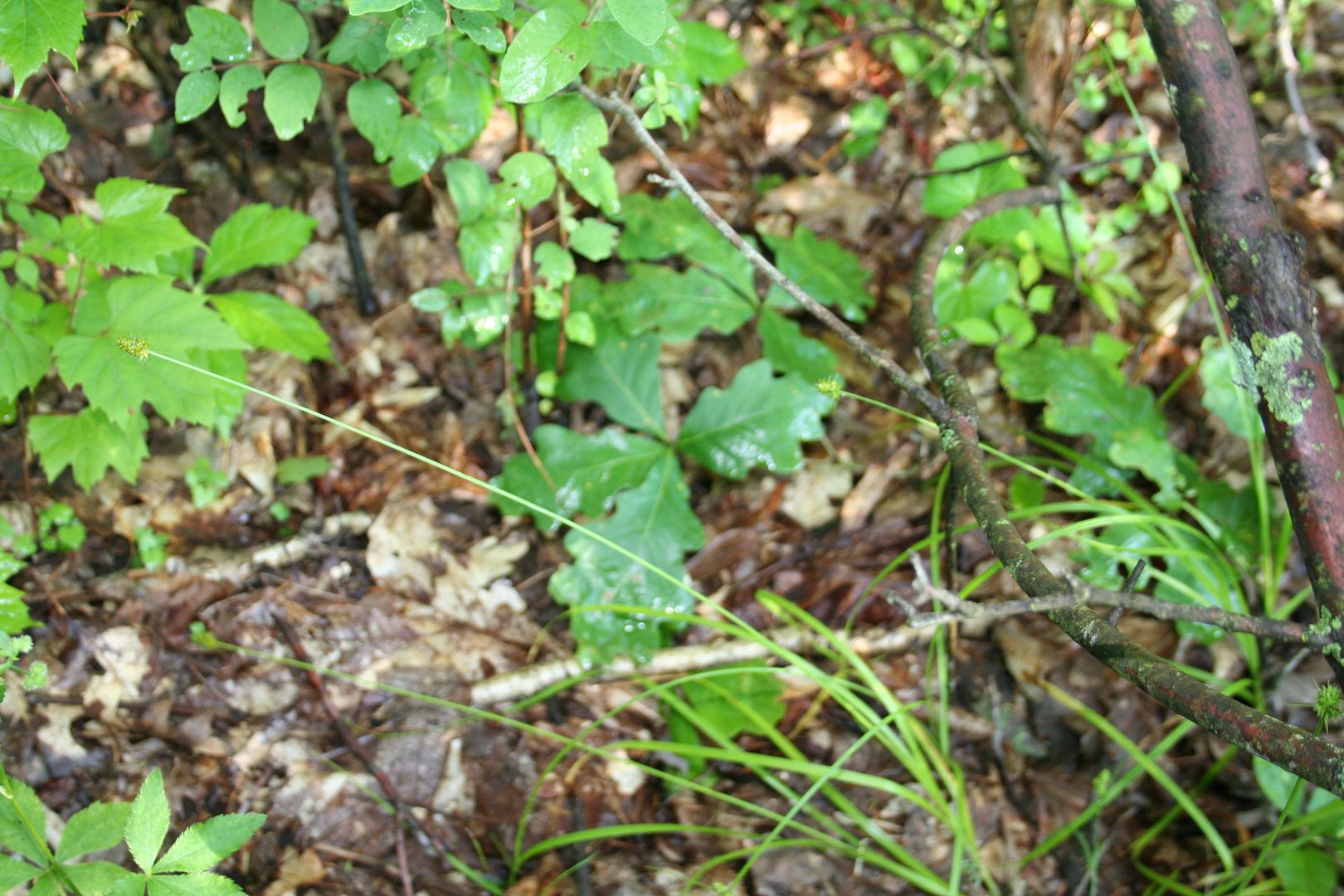 Even in heavy cover the oak seedlings will surge towards the sunlight and soon rise above the downed canopy.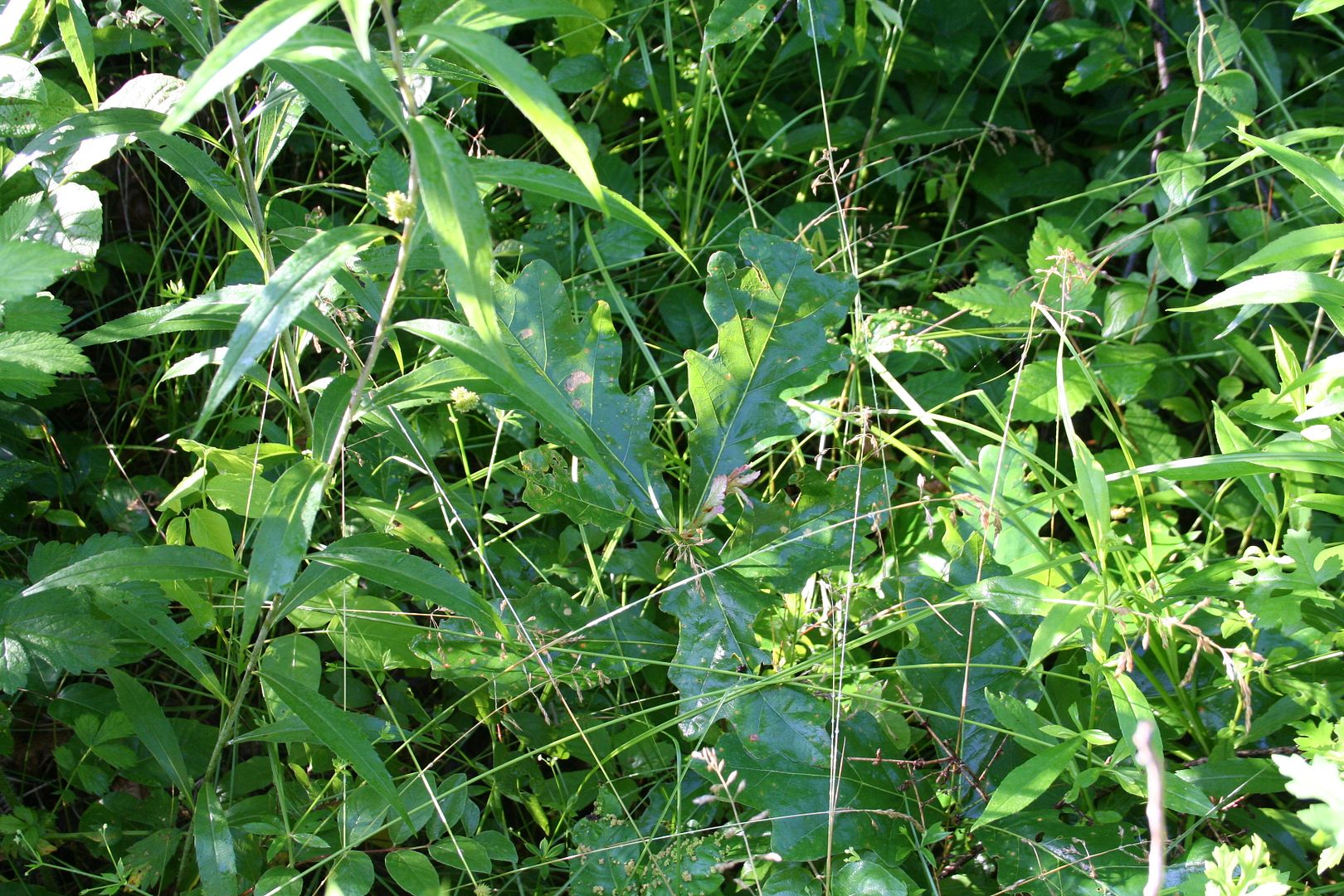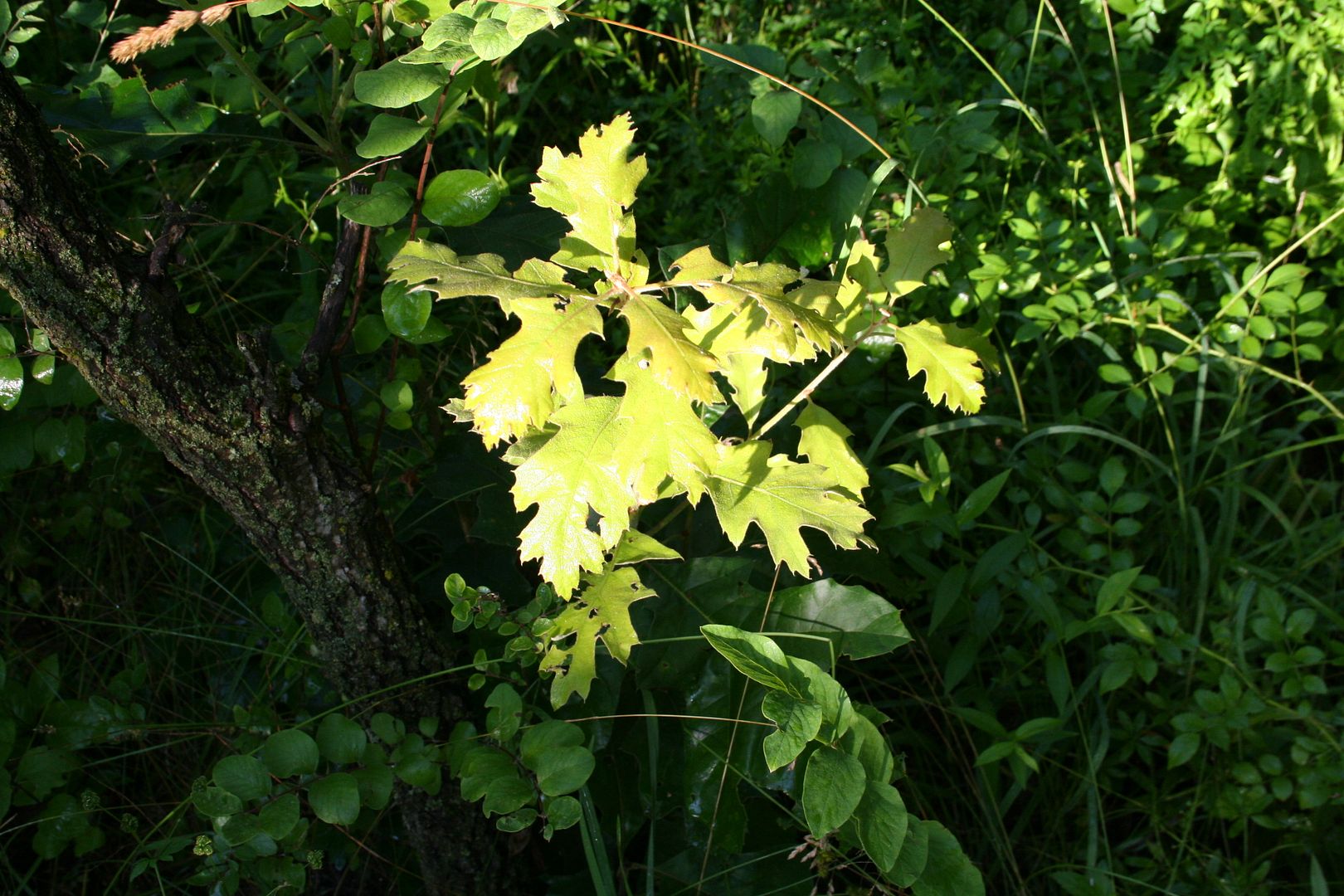 Everything requires managment, every inch of our properties, without it everything from our CRP to woodlots will be over run with invasives. We don't plant a field of clover or corn and then ignore it, we manage it using herbicides, mowing, soil building and so on.
It is possible to use burns to help control invasives in our fields and timber but herbicides are also a safe way to control invasives. Basal bark treatment with Remedy and dsl fuel will smoke any invasives without killing nearby species and easily done with a backpack sprayer.
Even simply nipping off any competing trees as needed will also insure that the right tree species survive within your hinge cut areas. It is important to stay out of hinge areas as much as possible but it takes very little time to do some management versus leaving it alone for years and regretting doing so.....