Discussion Starter
·
#21
·
If you look closely in this picture you can see where I hige cut small trees on the left to open up one runway and block off several others.
and some places I tip over larger trees to completely block off runways and force deer thru a narrow bottleneck
Smaller trees are easy to hinge which keeps them alive
but larger trees tend to break off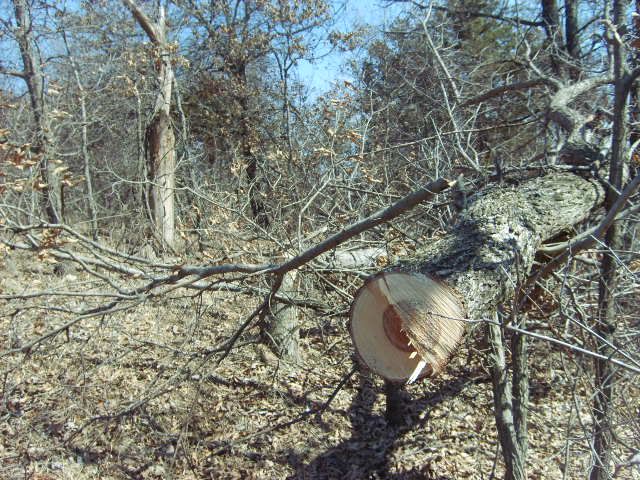 Using hinge cuts to funnel deer also serves to create new browse and in some cases even bedding. During the rut however, traveling bucks will take the easy route with little interest in either browse or bedding.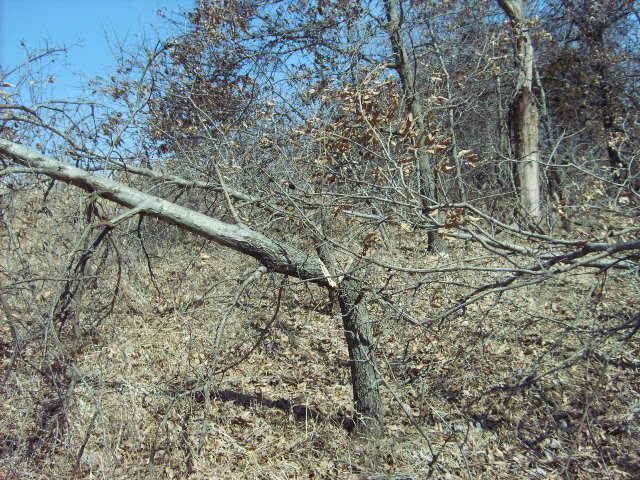 Thick natural cover not only holds deer on your property, it can also be used to manipulate travel routes...