Discussion Starter
·
#1
·
Can anyone please tell me what mayfly this is?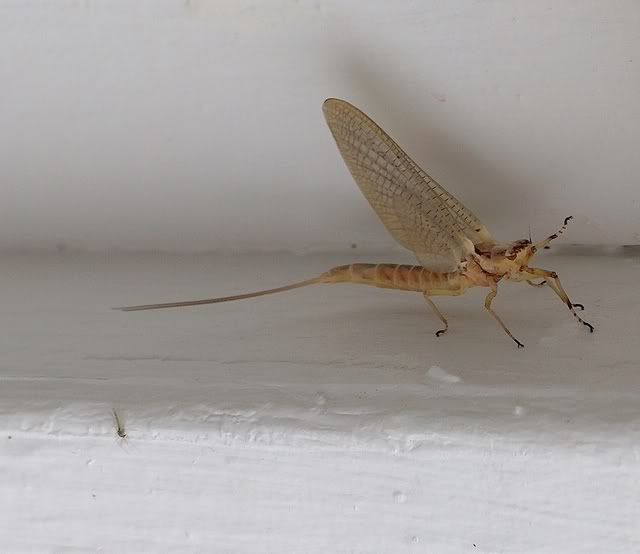 I am a member on a photo site and a lady in North Carolina had these hatching and was wondering what they are. I am a bit rusty on my ID.
I am thinking maybe a March Brown. I think it is too early for any Drakes or Hex yet.
Any ideas?
Thanks,
JOhn