Discussion Starter
•
#1
•
And what do you know? Pretty much right on schedule. I inoculated ****ake spawn in some fresh cut oaks on March 7th, 2013. They pretty much started fruiting exactly at 6 months.
Here is the story I originally posted in the Whitetail Deer Habitat forum:
http://www.michigan-sportsman.com/forum/showthread.php?t=463033
Here is what I harvested today: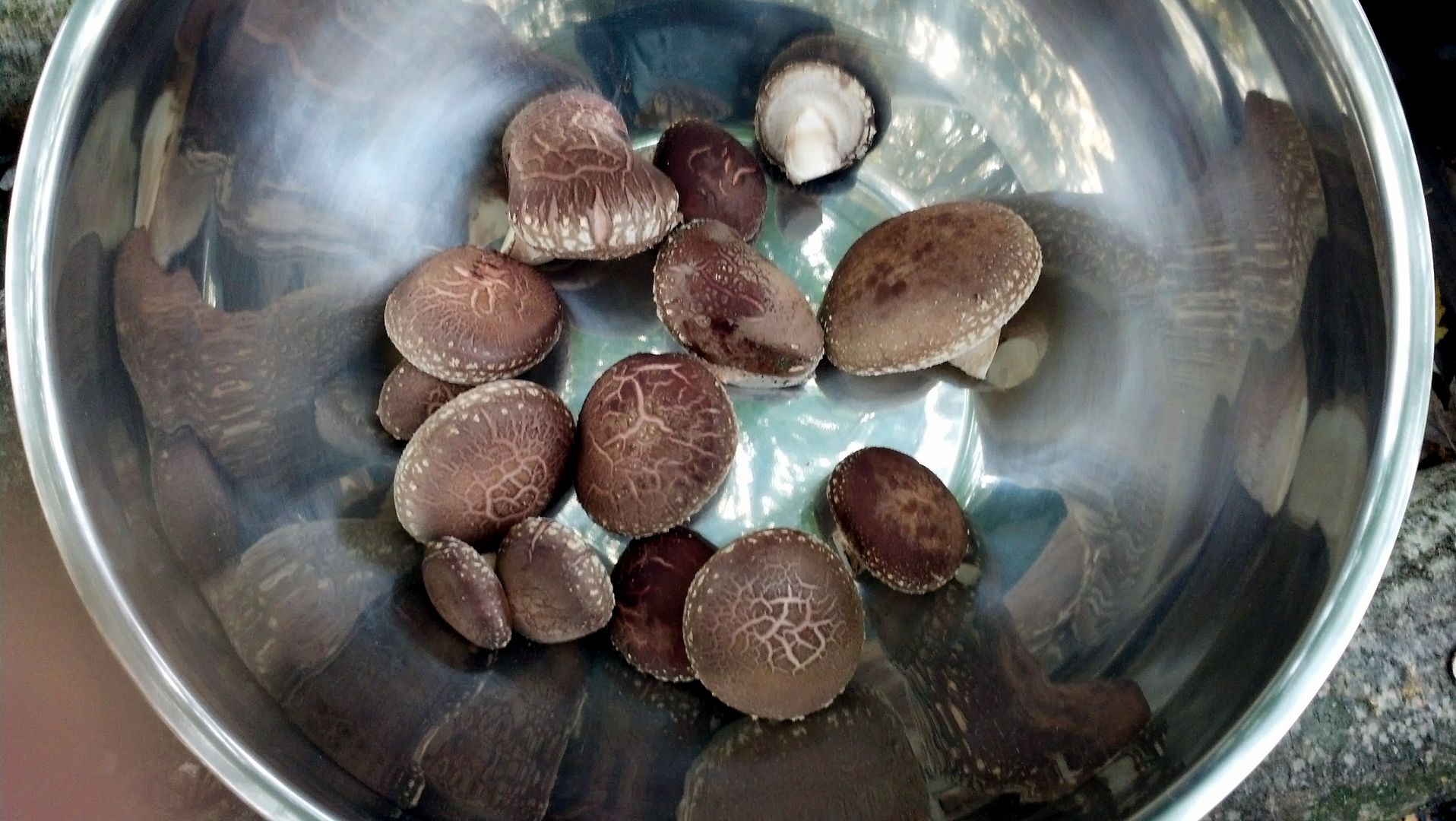 I also innoculated some oyster spawn in bigtooth aspen and a few maple logs. The first flush was only a handful. However as I was out mowing some hunting trails today I looked over under a spruce canopy and saw a bunch of white stuff in a patch. Turned out to be a nice patch of oysters.
In this next picture, the oyster on the right is one I grew in the aspen logs.
The one on the left is the one I picked in the spruce patch.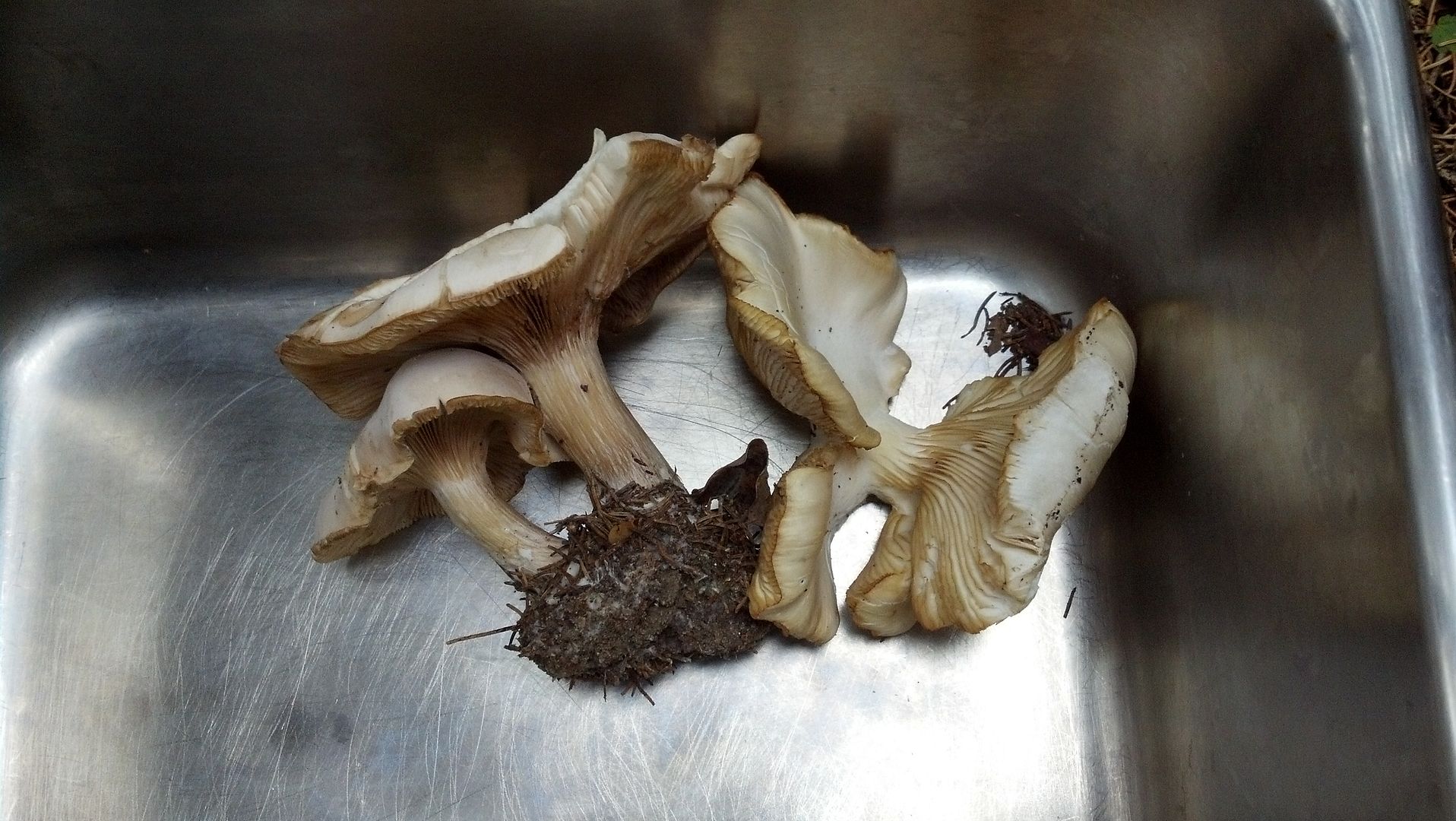 These are the wild oysters I picked:
Here is a picture of a young one I innoculated growing on a maple: