Planted the last three plots this past weekend with winter wheat. Finally finished! Started the process in March. Seems that all held up well through our "droughty" August. Took the lunch hour today to run around and shoot some photos. About 7 acres in total, over 14 different plots. Here are a few photos. Not a brassica in sight.
Canadian Peas and Soybeans planted early August (right around the time of the drought) surrounded by Biomaxx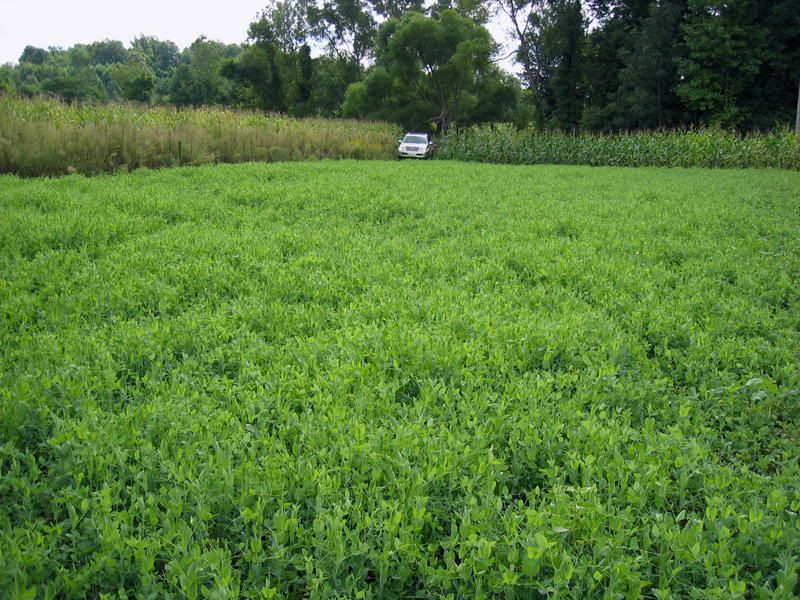 Back half soybeans only, plant early August. Foreground, mix of Canadian peas and soybeans. Along with 24 rows of RR corn.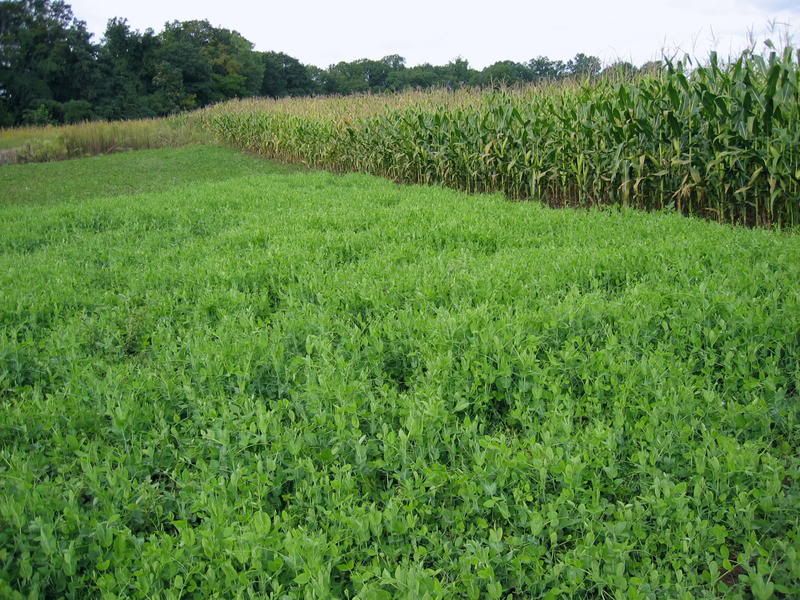 Close up of the peas and soys - see soys coming up from under.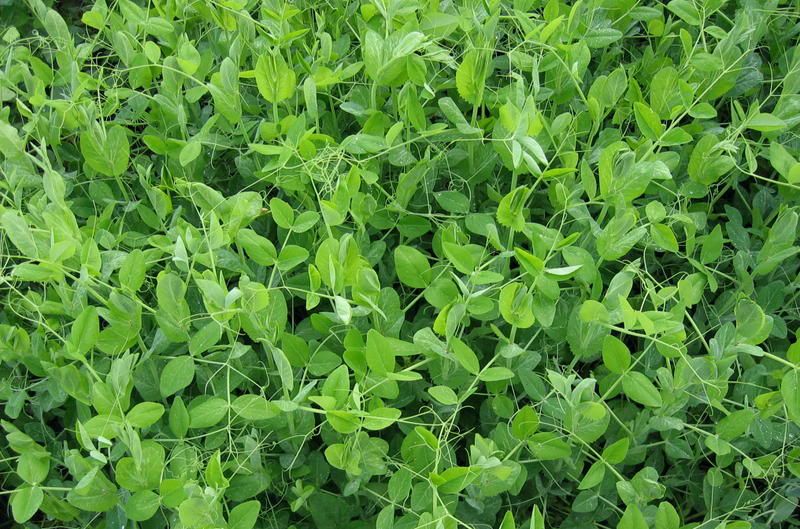 Biomaxx planting, before and after along lane with clover and alfalfa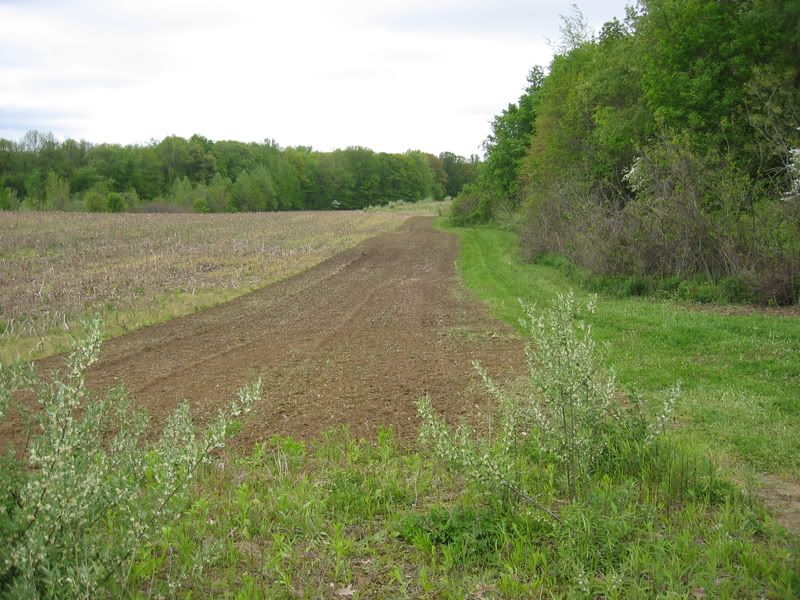 WL326GZ alfalfa in a pure stand along side an "old farm field" - survived the drought pretty well.
More Biomaxx before and after - hard to get a good picture since it is so tall. Along with the tool of choice - Farmtrac 39 hp and 74" tiller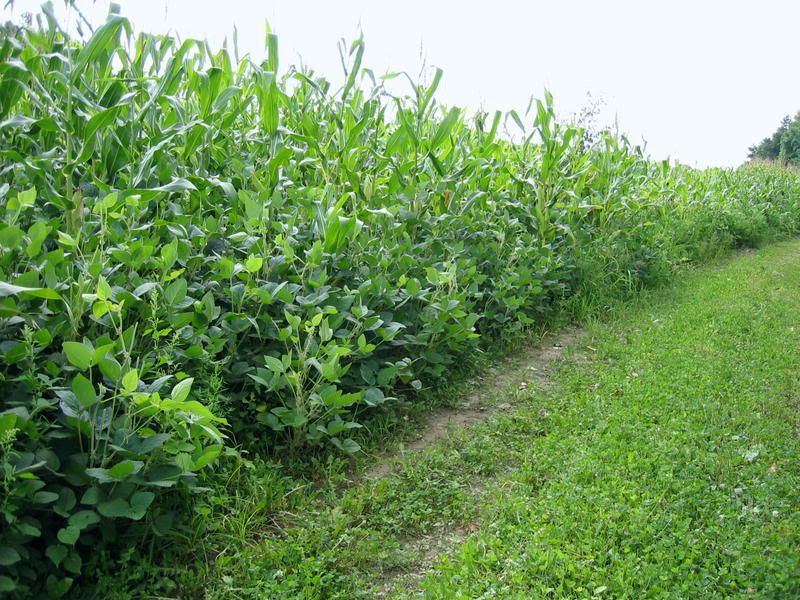 See part 2 in the other thread for the conclusion
Part 2 -
http://www.michigan-sportsman.com/forum/showthread.php?t=250511