Discussion Starter
·
#1
·
Well i was able to makie it out 3 times this last week, last sunday 6/24 evening. We finished with 16. My nephew and on both got their first walleye!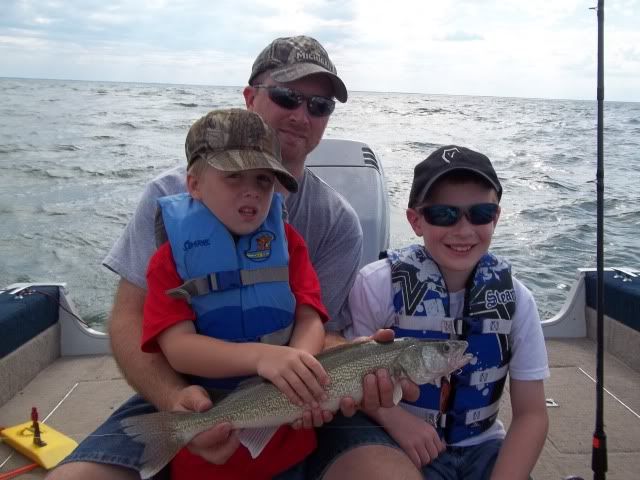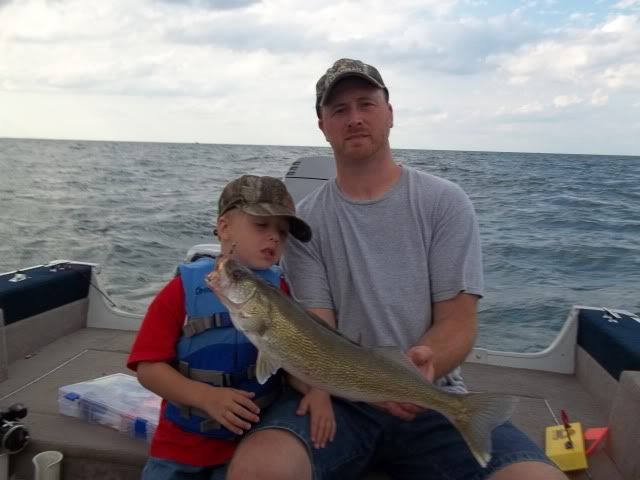 6/27
My wife and I took my 6 year old and 10 year old daughter. We were able to fill our limits. She had never walleye fished and got her first walleye!
She did a great job running the boards.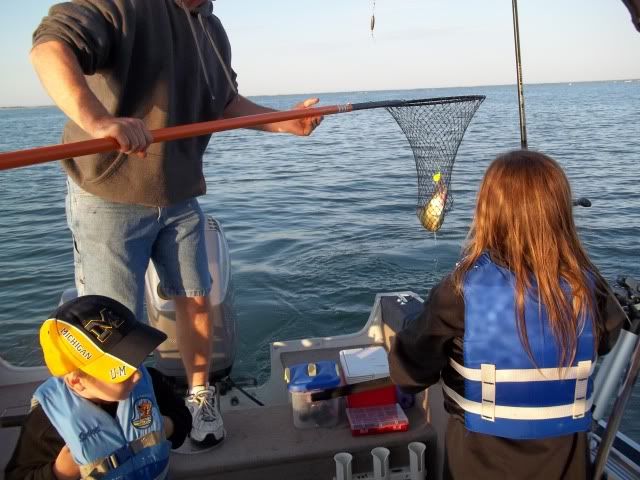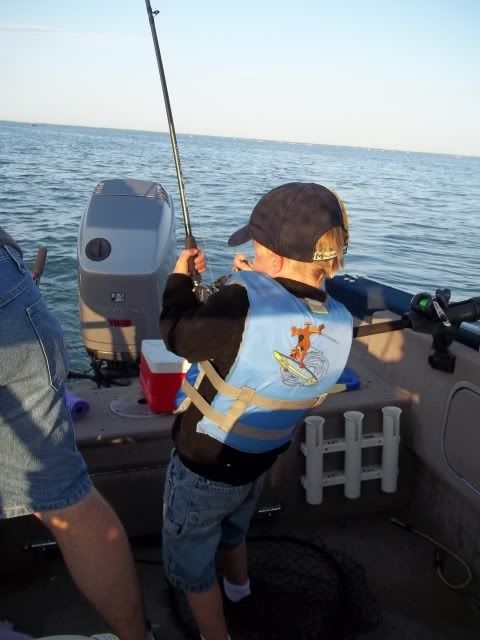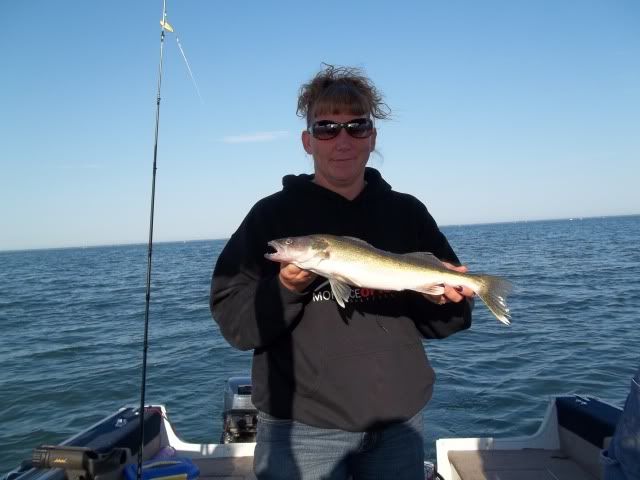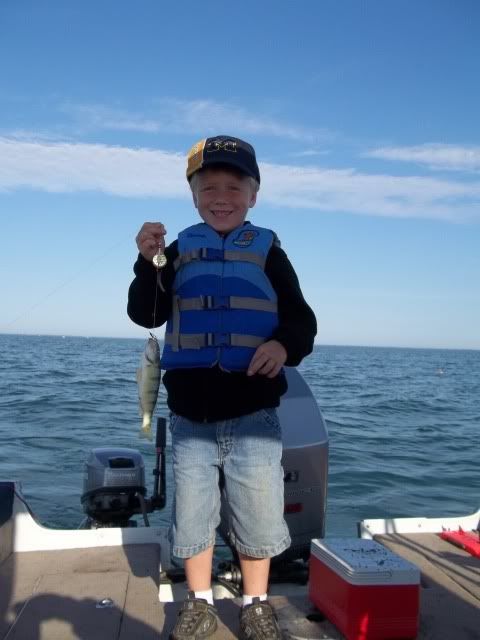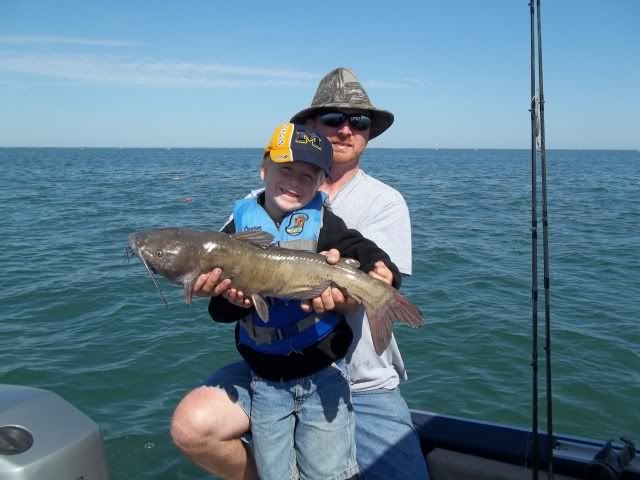 6/29
Had my brother 2 of his buddies and my 6yr old son, and I. We were able to get a 5 man limit. Did a lot of searching for fish that were not belly down. Finally found them in 24 FOW out by number 1.
Each day I went last week I had to go out farther and farther.
Purple and pearl or Blubble gum blade and yellow beads yesterday. No trash out dep either
Dave and his 5 are not in the pics.